The Mendocino County 2018 Homebrew Festival!
Saturday November 3rd | 2pm – 6pm | Ukiah Valley Conference Center | Ukiah, CA 95482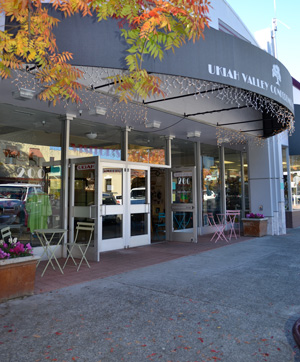 It is my pleasure to announce the Second Annual Mendocino County Homebrew Festival!!!
This legendary event is set for November 3rd, 2018 in the Ukiah Valley Conference Center. It will be a new anchor event of the Mendocino Mushroom, Wine and Beer Festival.
The afternoon will feature brewers from several clubs in Lake and Mendocino county and also from around Northern CA competing to become the people's choice winner.  (The event will also be open to ciders and other fermented beverages.) Local Farm-to-table food will be available for purchase.
Proceeds from the event benefit The Good Farm Fund, which funds food stamp matching at local farmers markets and provides small farm economic development grants. All proceeds will be allocated to local farms for fire relief.
People's Choice: All attendees get three bottle caps that they can use to vote for their favorite beer by dropping the caps into designated containers. Ribbons and awards will go to 1st, 2nd & 3rd place vote getters.
Brewer's Choice: A separate tasting & judging will be conducted by professional brewers led by Fal Allen of Anderson Valley Brewing Company to select a top quality beer to be brewed by AVBC! The winning brewer will get to assist on brew day, learning about scaling their recipe and using a commercial brew system.