Welcome to the Inaugural 2017 Mendocino County Homebrew Festival!
Saturday November 4th | 2pm – 6pm | Ukiah Valley Conference Center | Ukiah, CA 95482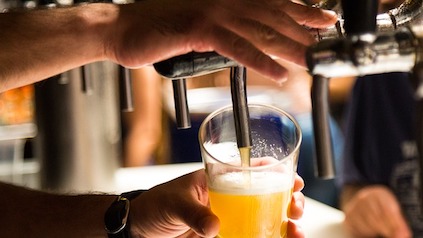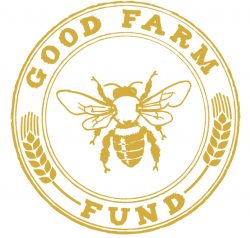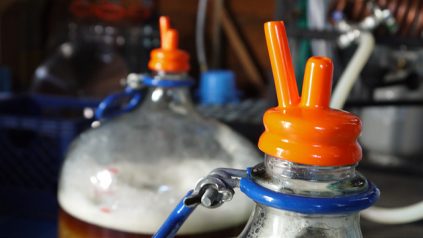 EVENT INFO
It is my pleasure to introduce the inaugural Mendocino County Homebrew Festival!!!
This soon to be legendary event is set for November 4th, 2017 in the Ukiah Valley Conference Center. It will be a new anchor event of the Mendocino Mushroom, Wine and Beer Festival.
GOOD FARM FUND
All proceeds from the Mendocino Homebrew Festival will go to benefit the Good Farm Fund. The Good Farm Fund is a community organization that aims to provide direct support to small farmers in Mendocino and Lake Counties and increase local food security for all members of our community.
HOMEBREWERS REGISTRATION
Call to Homebrewers!
Sign up now to server your beer at this fun event. Registration deadline is October 7th.
This Inaugural Mendocino County Homebrew Festival will be the first of many to come in the years ahead!
---
HOMEBREW FESTIVAL SPONSORS
---
---
---
TASTE SOME GREAT CRAFT BEERS AND HELP US SUPPORT OUR LOCAL FARMERS!